Holiday demand in the UK is on the rise for those aged 50+ as vaccine confidence increases
As the vaccine is rolled out, holiday demand in the UK among the older generations is on the rise. After a long lull in bookings, agents and holiday companies in the UK have reported a spike in bookings and a demand for travel from those aged 50+, who are keen to put long-awaited and paused vacation plans into action.
The news comes at the same time as vaccine rollouts. British citizens aged over 70 are now the next group in line receiving the vaccine, while those over 60 will start receiving the vaccine by mid-April. The government says more than 50 vaccination centres will be operating by the end of this month.
Ready to travel from spring
Tour operators and travel businesses have seen a rise in holiday demand for both UK holidays and travel abroad over the past fortnight. Many bookings are coming from the older generation whose holiday plans were not fulfilled last year.
Sky News reports that some customers near the front of the vaccine queue say they feel comfortable to travel from spring this year. Any person who has received their first jab will receive the second and final dose 12 weeks later. This gives the older generation confidence in travelling again and the ability to plan ahead.
National Express told the BBC that bookings are flowing in from customers who have had the first vaccine.
"It gives them certainty that they can enjoy and look forward to their 2021 holiday. It is something to look forward to, to being with people, with friends, like minded and from the same generation," says Jit Desai, head of holidays and travel at National Express.
Demand for travel to celebrate missed occasions
While the UK is still very much putting pressure on the National Health Service (NHS), the newfound "vaccine confidence" is some light at the end of a dark tunnel for the travel industry.
Anecdotally here at Trafalgar, we've seen past guests and couples talking about being unable to celebrate special wedding anniversaries and other big occasions on our social media pages.
Once life returns to normal we expect people will be chasing sunshine and wanting to make up for any missed special occasions that fell during 2020 and the first quarter of this year.
RELATED CONTENT: 6 important ways the new Brexit deal impacts UK holidaymakers
Rise in UK holidays, but also for Europe
While the BBC reports that many older British travellers are choosing to holiday closer to home in 2021, many are still planning trips to the European continent to soak in the sunshine and different cultures.
After a cold, dark winter locked inside it's no surprise the holiday demand by UK citizens is for sun-drenched European beach holidays to places like Greece, Italy, Spain, France and Portugal.
At the moment demand for travel is higher for the later half of summer and into early autumn – a trend we are similarly seeing here at Trafalgar, with September 2021 currently our busiest travel month. People are also booking longer trips to make up for missed long weekends or weeks on vacation.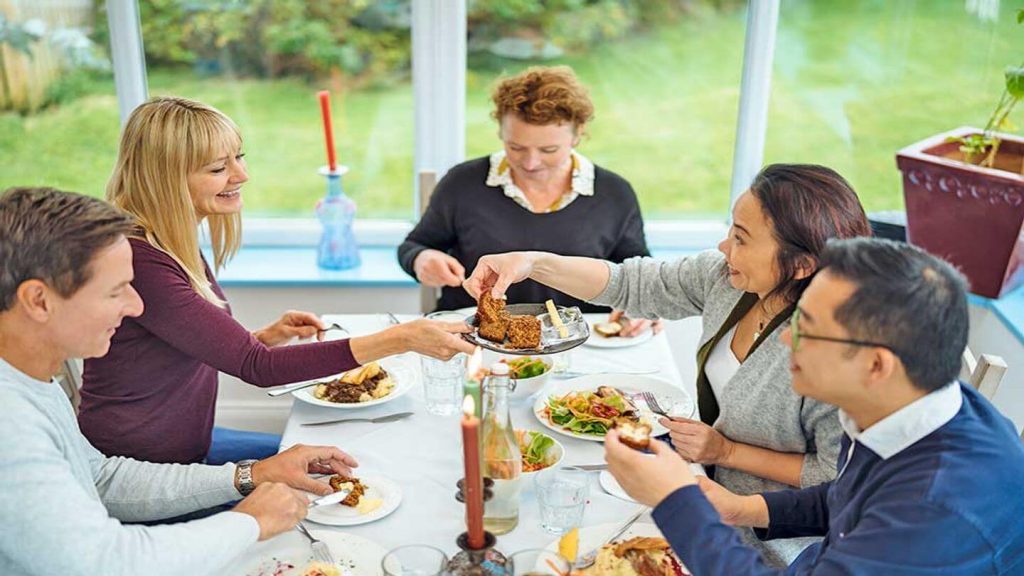 GET INSPIRED: Jewels of Italy
How many people in the UK have already been vaccinated?
As of this week, the Express reports that 3.8 million people in the UK have received their first dose of the coronavirus vaccine. With confidence, a clear schedule and so far a fairly smooth roll out of the vaccine, it is no wonder the rise in holiday demand has spiked.
In areas where everyone over 80, care home residents and NHS and social care staff have been vaccinated, then people over 75 will start to receive letters. The schedule then works down in five-year age blocks.
It is expected that all remaining adults will receive the jab by autumn, but this timeframe might be sped up with plans to roll out 24-hour vaccines.
Are you eagerly planning a trip for 2021 or waiting until 2022? Will you make it a UK holiday or travel abroad? Let us know in the comments….
Price Based Country test mode enabled for testing United States (US). You should do tests on private browsing mode. Browse in private with Firefox, Chrome and Safari