Accor's Collection Brands Meet a Growing Desire for Authenticity and Personal Experiences
The Group diversifies its portfolio of collection brands to launch Handwritten Collection: hotels with unique personalities that reflect the passions of their owners.
A key part of Accor's growth and development strategy is to expand the Group's strongest categories, which includes collection brands. With one of the highest growth rates in the industry today, collection brand hotels are proliferating around the world at a rate of 25% a year*. Driving this expansion is rising demand from independent hoteliers seeking to leverage the benefits of an international and leading hotel group, such as Accor, while responding to a growing guest desire for authenticity and local experiences.
Accor is responding to this demand with a new collection brand in the midscale segment – Handwritten Collection – diversifying our offering that already includes MGallery in the upper upscale space and Emblems Collection in the luxury category. The newly launched Handwritten Collection brand increases Accor's "collection portfolio" to 3 global brands across 3 distinct segments.
Collection Brands: Meeting the Needs of Independent Hoteliers
"Our collection brands allow the original character of each hotel to shine, with flexible standards designed to answer the needs of independent boutique hotel owners and enhance the guest experience with a few light brand attributes while benefiting from the power of the commercial and loyalty platform of Accor."
Designed with the needs of independent and boutique hotel owners in mind, each property within an Accor collection brand must meet certain standards and criteria, such as being well-located, providing certain amenities, comforts, and safety features, and a compelling guest experience. Overall, the hotelier's vision is respected which is paramount, with the original character of the hotel continuing to shine. Moreover, by joining one of our collection brands, hotels experience direct return on investment and the opportunity to maximize revenue with immediate access to the power of Accor's sales, distribution and loyalty platforms.
Among its collection brands, Accor's first aim is to prioritize the conversion of existing buildings, rather than embarking on construction or new builds. This supports the Group's environmental, social and governance (ESG) commitments and our sustainable hospitality model.
Our Newest Midscale Brand: Handwritten Collection
"The hotels of Handwritten Collection offer heartwarming travel experiences and a twist on traditional hospitality, where the personalities and passions of the hotelier are uniquely woven throughout the guest journey and the hotel itself is connected to the local neighborhood. For independent owners, Handwritten Collection offers the best of both worlds – the opportunity to stay unique, whilst gaining immediate access to Accor 360° Solutions, a powerful range of specialized offerings to help boost revenue, optimize costs and maximize ROI. We look forward to working with owners and partners around the world to welcome their one-of-a-kind hotels into this outstanding collection."
Handwritten Collection was created to bring together quality independent hotels with unique personalities, reflecting the characters of the people who love and look after them. Like an invitation into a charming and stylish home, each Handwritten Collection hotel features a cozy feel and a chic design. Like a handwritten note, each hotel features small gestures that foster authentic and meaningful connections with guests. From a warm welcome, to freshly baked treats, no two hotels or stays are alike.
Handwritten Collection offers an attractive proposition for owners looking to retain their hotel name and the characteristics that have made them successful, providing the option for a franchise contract and a flexible and cost-effective level of investment.  On a global growth and development level, Accor currently has 110 properties and 11,500 rooms in negotiation to become part of Handwritten Collection, including 12 hotels committed already and 5 properties due to open this year. The Handwritten Collection portfolio is expected to reach more than 250 hotels by 2030.
Upper Upscale Boutique Hotels with Stories to Tell: MGallery
Accor's first brand in the collection category was the MGallery Hotel Collection. This popular brand is known as a collection of storied boutique hotels, each with a unique history, personality, and sense of place. Guests are delighted by the singular "MGallery experience", influenced by the story of each hotel's past and based on the brand's passions of bespoke design, sensorial mixology, and touches of well-being that keep guests feeling balanced and appreciated. MGallery's successful formula has led to more than 120 high-end hotels – including the world's first floating MGallery on the iconic QE2 ocean liner – with another 50 more hotels in development.
A Celebration of Uniquely Charismatic Luxury Hotels: Emblems Collection 
"Handpicked location, intimate feel and mesmerizing allure: This is Emblems. The most exclusive collection of singular independent hotels. Together with our luxury experts, we design bespoke storytellings to attach a unique emotion to each destination."
Launched in 2021 as Accor's first luxury collection brand,
Emblems Collection
 is a captivating global portfolio featuring unique properties that are emblematic of their destinations, designers, or places in history. With 4 hotels signed in 2022,
Emblems anticipates a portfolio of 60 properties worldwide by 2030, with exciting hotels and global destinations to be announced throughout 2023
.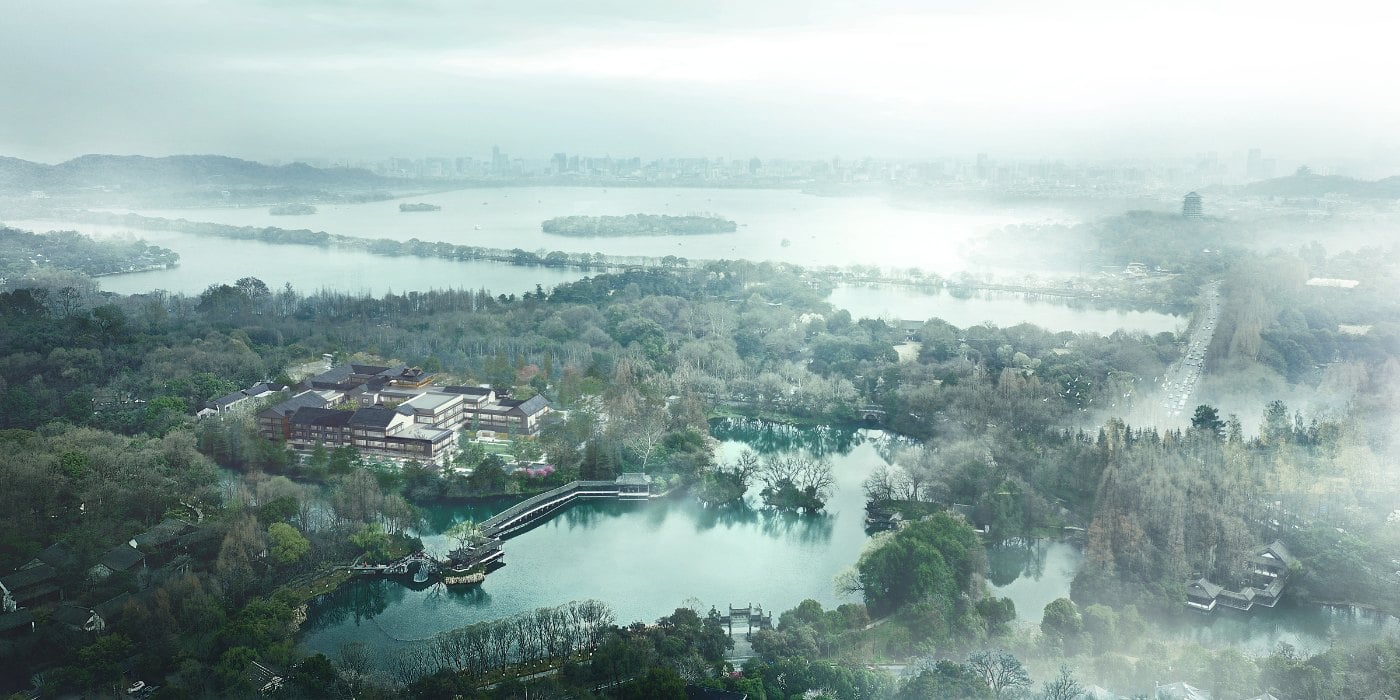 Emblems, MGallery, and the new Handwritten Collection have established a strong foundation for Accor in the collection brands space – and this is only the beginning. We look forward to working collaboratively with more hoteliers and development partners around the world, as we continue to expand and diversify our exciting offer of brands and hotels.
Our emails to you has bounced travelmole.com Or You can change your email from your profile Setting Section
Price Based Country test mode enabled for testing United States (US). You should do tests on private browsing mode. Browse in private with Firefox, Chrome and Safari