Discova Destination Updates
This page is regularly updated with the latest information on border status, entry requirements, and COVID restrictions across our destinations.
For further information, or if you have any destination-specific questions, please reach out to our helpful, knowledgeable teams.
Destinations
Thailand

Vietnam

Indonesia

Japan

Singapore

Malaysia

Cambodia

Myanmar

Laos

China

Hong Kong

Mexico

Costa Rica

Dominican Republic
Key Points
From November 1, fully vaccinated travellers from a list of 63 countries can enter Thailand.
While this is advertised as 'quarantine-free', the reality is that travellers have to stay at least one night at a pre-booked hotel while they await receipt of a negative Covid test.
A ban on the consumption of alcohol in bars and restaurants remains in place.
The government expects nationwide vaccine rollout to be complete by January 2022.
In-destination, the government asks people to follow guidelines regarding social distancing and mask-wearing. Mask-wearing is mandatory in certain public spaces, such as malls and 7/11 convenience stores.
Info for Travellers
Before arrival in Thailand, travellers must apply for a Thailand Pass. Travellers can apply through the Thai embassy website.
A successful application will generate a QR code to be shown during immigration on entering Thailand.
To obtain the pass, travellers will need to upload: passport, vaccination certificate, COVID-19 Health insurance certificate, confirmed reservation at an SHA+ approved hotel, their fight booking, and a copy of visa (if required)
Travellers will need to present a negative PCR test taken within 72 hours of departure.
Travellers will take a PCR test on arrival and will await the results at their SHA+ approved hotel.
On receiving a negative test, they are free to explore Thailand.
On arrival, travellers are assisted in downloading MorChana – Thailand's tracing app.
More info on the arrival process for travellers can be found here.
Extra Notes/Looking Ahead
The TAT has reported that in the first 10 days of reopening, Thailand saw 30,538 arrivals and 147,503 applications for the Thailand pass.
Thailand is open to countries outside the list of 63, too. For these visitors, they have to book their quarantine hotels for a period of at least 7 days.
Children under 12 are exempt from the vaccination requirement
Follow all the latest developments on the Tourism Authority Thailand (TAT) news page, a great source for developments.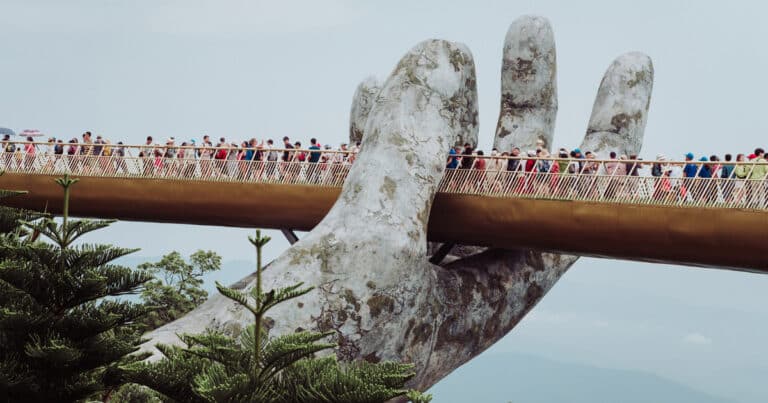 Vietnam

Key Points
Vietnam has banned the entry of foreigners since March 22 2020. Only diplomats, officials, and certain skilled workers are exempt.
The quarantine period for these visitors was reduced from 21 days to 7 days on June 21.
Domestic flights are operating as normal
Info for Travellers
Face masks should be worn in public places
In-person dining has resumed in HCMC and Hanoi.
Extra Notes/Looking Ahead
There has been a lot of rumour surrounding a Vietnam has confirmed it will be opening its borders in late November under a 3-phase plan.
However, this would be a heavily regimented package tour with a designated agency.
The opening constitutes a select number of charter flights arriving into Phu Quoc, Danang, Hoi An, and Ha Long Bay. Some of these tourists have already arrived.
Providing there are no issues related to these limited inbound tourists, Vietnam looks set for a more meaningful opening in January.
As soon as we know more, including all the steps that inbound travellers will need to take, we'll update here.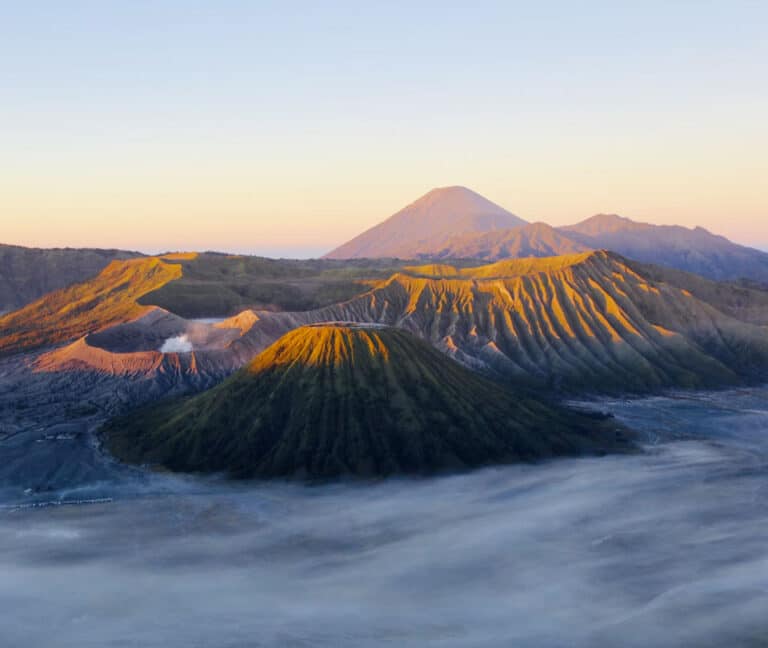 Key Points
Bali and Riau Islands reopened borders for fully-vaccinated international tourists from 19 countries on October 14. The UK, the US, and Australia were not on this list.
These travellers still have to undergo mandatory 3-day quarantine in state-approved hotels and a PCR test upon arrival.
The Indonesian government set a target of 77% of the population fully vaccinated by April 2022, and this target is said to achieve herd immunity.
Info for Travellers
Prevention measures graded by PPKM Levels 1-4 are in place across the country until November 1.
Jakarta and Bali are under Level 2, with limitations on dine-in and capacity at selected tourist attractions.
RT-PCR test, being fully vaccinated, required for domestic flights in Java-Bali.
Extra Notes/Looking Ahead
The US has lowered Indonesia's risk level to 1. Australia also removed its 'do not travel' advisory for Indonesia and is in talks to set up a travel lane.
While Bali is currently 'open' for incoming tourists on direct flights from 19 countries, there aren't currently any flights scheduled. We are expecting announcements of flights before the end of November.
We are expecting details of entry steps for travellers soon.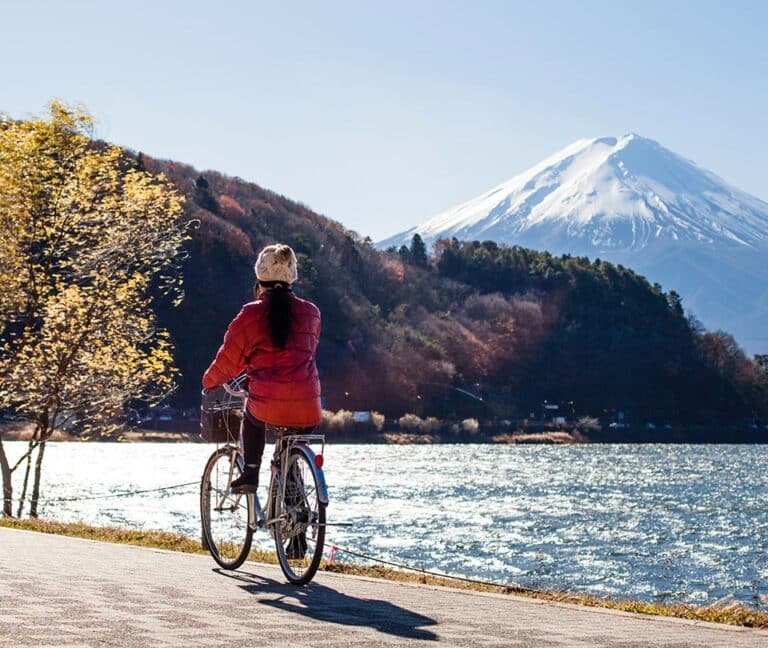 Key Points
Japan's borders remain closed for widespread international travel.
Foreign arrivals with special permission to enter have to submit a certificate of negative test result conducted within 72 hours prior to departing for Japan. They are subject to a COVID-19 test upon arrival followed by a 10-day quarantine.
Info For Travellers
Japan's state of emergency ended on October 1. However, each district has encouraged people to 'remain careful'. Essentially, mask-wearing and social distancing are advised, and many business places are working at limited capacity.
Domestic flights are operating as normal.
Extra Notes/Looking Ahead
It is expected that Japan will announce details of an initial phased reopening soon, especially since Japan has achieved a high vaccination rate. We will update as soon as we know.
The government is considering reducing the quarantine time for vaccinated foreign nationals that arrive in Japan for short business trips, study abroad and technical training to three days from the current 10.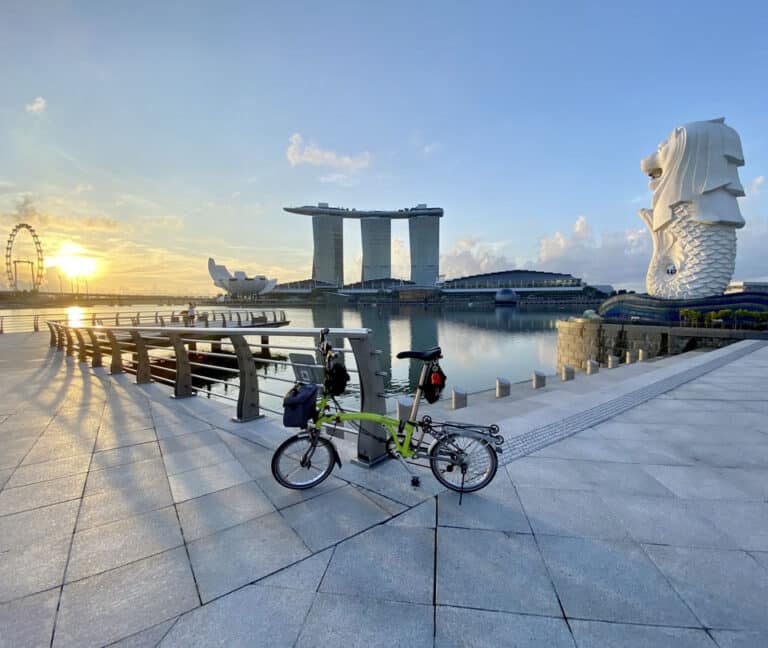 Key Points
The following countries can travel to Singapore via the Vaccinated Travel Lanes (VTL): Brunei; Germany; Canada; Denmark; France; Italy; Netherlands; Spain; the United Kingdom; the United States. Australia and Switzerland can enter from November 8, and South Korea can enter from November 15.
On November 15th, Singapore announced the addition of further countries to the VTL agreement. From November 29th, visitors from Sweden, Finland, Indonesia, India, and Malaysia will be allowed entry. Qatar, Saudi Arabia, and he UAE will be added to the list from December 6th.
Fully vaccinated travellers from these countries can enter Singapore.
Info For Travellers
Pre-arrival requirements: fully vaccinated, At least 14 days in VTL country prior to departure to Singapore, negative PCR test result within 48 hours of departure, flight to Singapore must be on a designated VTL flight.
On-arrival requirements: PCR test upon arrival, stay in hotel until test results received within 12 hours, download TraceTogether app.
In-destination requirements: follow strict local laws – mask-wearing is mandatory.
Singapore is in its self-titled 'stabilisation' phase of lockdown. Dine-in is capped at two people, as are social gatherings more generally. Working from home is the default, and many attractions are open at 50% capacity.
Extra Notes/Looking Ahead
The recent VTL announcements are the start of a broader process for Singapore reopening. We expect the process to be streamlined as long as there aren't any significant outbreaks.
Specifically, we expect an announcement of a reciprocal opening between Malaysia and Singapore to be the next step.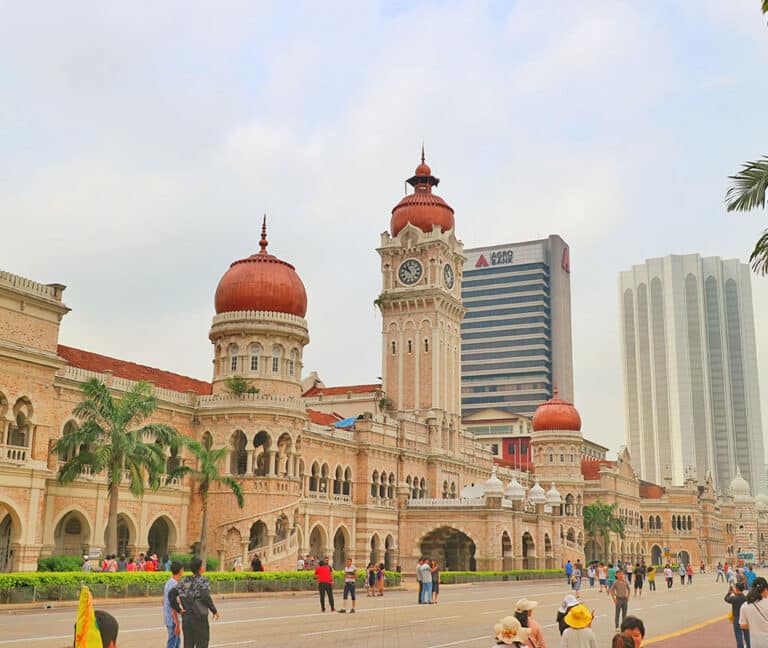 Key Points
Langkawi recently opened to domestic travellers, and this is seen as the first step toward a broader opening to international travellers.
Malaysia is expected to complete its immunisation programme targets by February 2022, covering 80% of its population.
Info for Travellers
The National Recovery Plan (a 4-phase exit strategy) was implemented in June and is scheduled to be 'completed' in December.
Essentially, provinces across the nation are in different phases, and there are consequences relating to covid restrictions.
Since October 11, inter-provincial travel has been allowed for fully vaccinated individuals.
Extra Notes/Looking Ahead
The Malaysian government has announced plans for a sandbox-style opening of Langkawi from November 15. However, as of November 15th, nothing has been announced or confirmed.
Malaysia and Indonesia have agreed to open up a Vaccinated Travel Lane(VTL) between the two countries, Kuala Lumpur-Jakarta and Kuala Lumpur-Bali. The details have yet to be released
Tourism Minister states Malaysia could reopen fully to international tourists by early December, and no later than January 1st.
There are rumours about what the entry requirements will be. However, we prefer to wait until confirmation from the relevant authorities. As soon as we know, you'll know, check back here for regualr updates.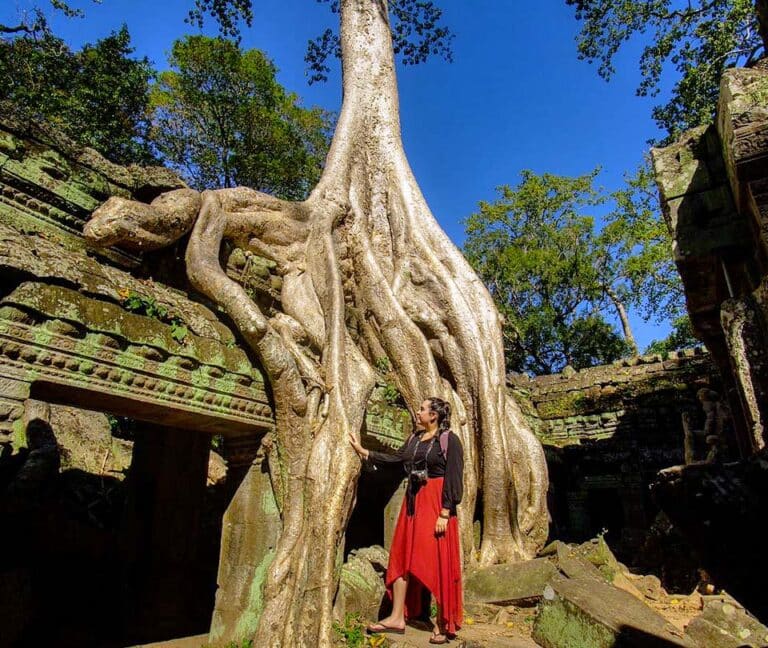 Key Points
Cambodia's Prime Minister has announced that the country's borders will open for fully-vaccinated tourists from November 15th with no need for quarantine
Unvaccinated travellers will still have to quarantine for 14 days.
This announcement overrides previous plans for a phased reopening.
According to the Financial Times, Cambodia is the third most vaccinated country, behind China and Singapore, having vaccinated almost 90% of its population.
Info for Travellers
Note: This announcement is still very fresh and developments are ongoing. We will update regularly as we know more.
These are the conditions for entry from November 15th: proof of vaccination at least 14 days before entry, negative test results from a PCR test within 72 hours of departure, a negative rapid test upon arrival (travellers must wait around 20 minutes for results)
Provided these conditions are met, visitors from any country will be allowed entry
Visitors will be allowed to explore the different regions of Cambodia restriction-free
On arrival, visitors will need to download 'tracerapp'
In-destination, mask-wearing is obligatory, gatherings are banned, and restrictions vary across regions depending on case numbers
Extra Notes/Looking Ahead
Many places are reporting that a proof of insurance cover is necessary for entry. We can confirm that this is not a mandatory requirement.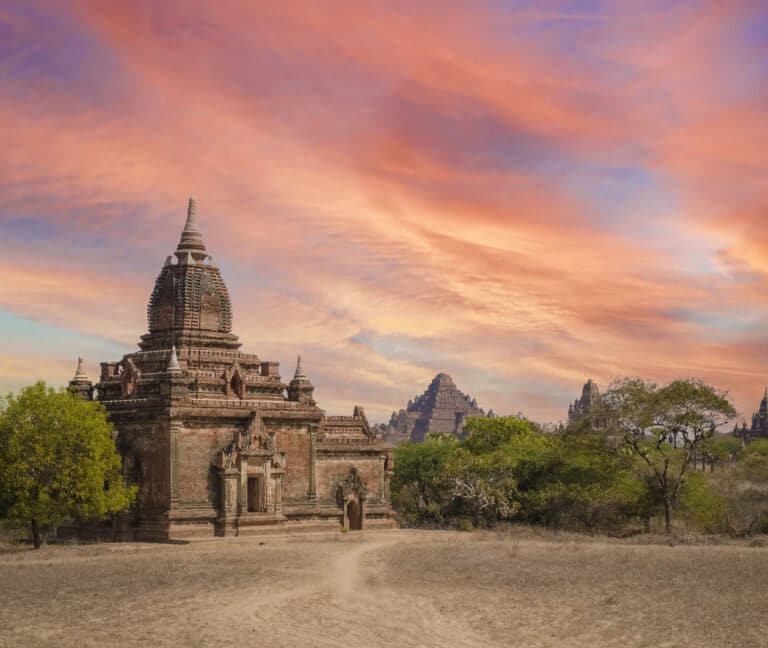 Myanmar
Key Points
Visa issuances remain suspended
For those entering under special circumstances, there is a 10-day quarantine, and flights must be purchased at least 6 days before departure
Info for Travellers
State of emergency declared until 2023
Martial law has been declared in some townships
There is a nightly curfew from 10pm-4am
Extra Notes/Looking Ahead
Since the military takeover, vaccination drives and travel arrangements have been significantly disrupted. We will update on the situation in Myanmar whenever we know more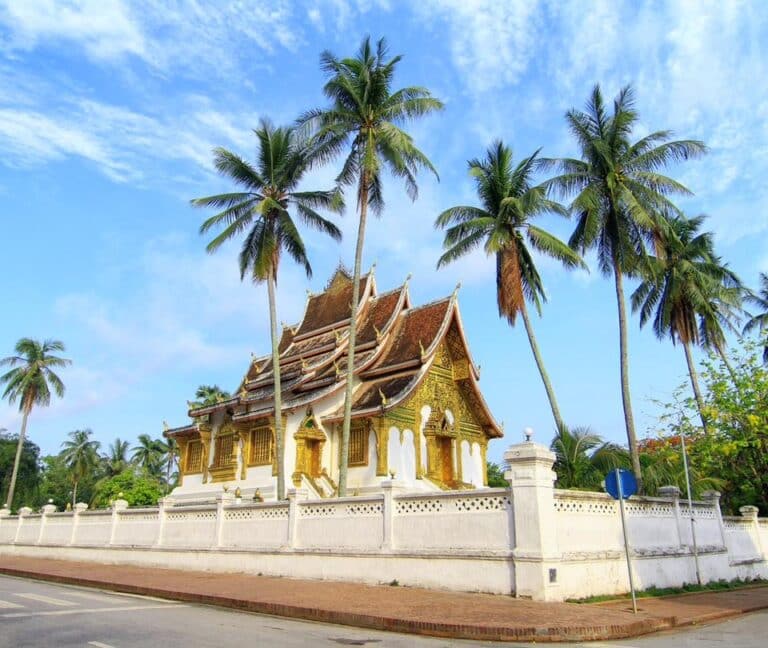 Key Points
People entering Laos must undergo 14 days at a state-level quarantine centre, then 14 days at a district level quarantine centre.
There are no plans to allow for widespread foreign tourists into Laos.
Info for Travellers
Different areas in Laos are under varying levels of restrictions depending on the amount of covid cases
Extra Notes/Looking Ahead
With the announcement of the opening in Thailand and rumoured openings in Vietnam and Cambodia, we expect signs of movement in Laos very soon, following the lead of its neighbours.
Laos is nearly finished building a railway that will link Vientiane with Vang Vieng and Luang Prabang and up to the Chinese border. When travellers return, this will be a significant upgrade to getting around the country.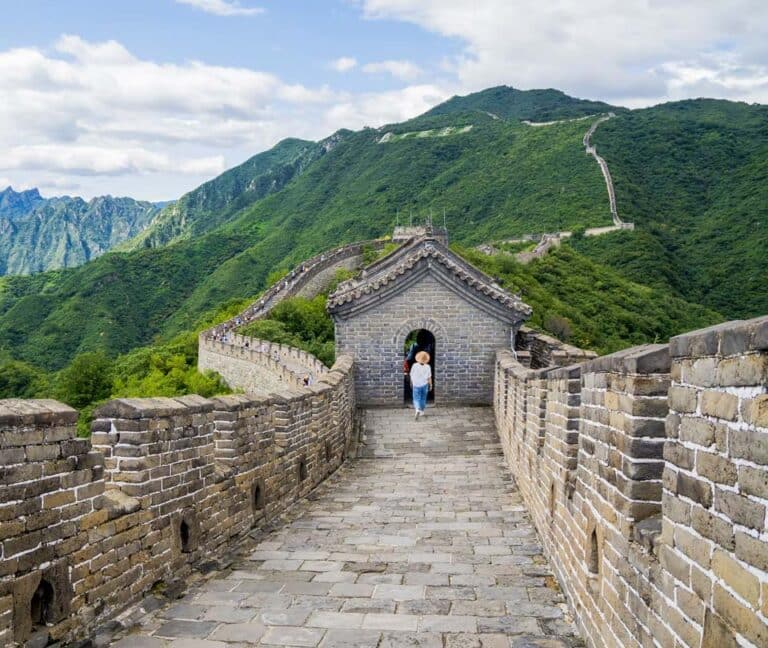 Key Points
There has been no specific date given with regard to opening up the country for foreign tourists.
News agencies are reporting that the target of 80% vaccination of the population needs to be reached before any relaxation occurs.
Info for Travellers
Those allowed to enter under exceptional circumstances will be quarantined in designated facilities for 14 days for medical observation. After 14 days quarantine, 7 days of home isolation is requested.
China continues its 'zero covid' policy with strict restrictions and local lockdowns going into effect at the first sight of cases. There were lockdowns in Xiamen and Putian in September after cases only in the single digits.
Life is largely back to normal in China. Citizens still need to use their tracing apps to show they have 'green' status to use pubic transport, but most things are open. Things can change quickly.
Extra Notes/Looking Ahead
We expect the tracing app with the traffic light system to be a feature foreign tourists will have to use once they arrive.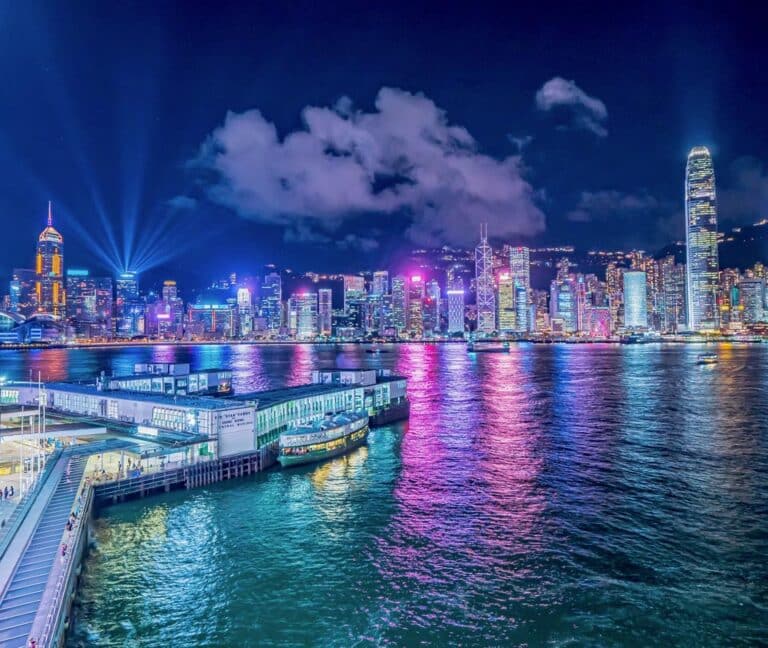 Key Points
Hong Kong has faced growing criticism for its 'zero-covid' policy, whereby it refuses to allow openings for foreign travellers.
In the first significant easing of border restrictions, some visitors from mainland China have been allowed entry without quarantine from September 15.
However, no date is proposed for when widespread travel to Hong Kong may resume.
Info for Travellers
Gathering restrictions will remain at four people in public until further notice.
The government requires mask-wearing when using public transport, including in terminals. Travellers need to wear masks in indoor and outdoor public places.
Restaurants, along with gyms, hotels, cinemas, and other scheduled venues, are required to display QR codes for the LeaveHomeSafe mobile app. People scan on entering these places to trace movement in case of covid outbreaks.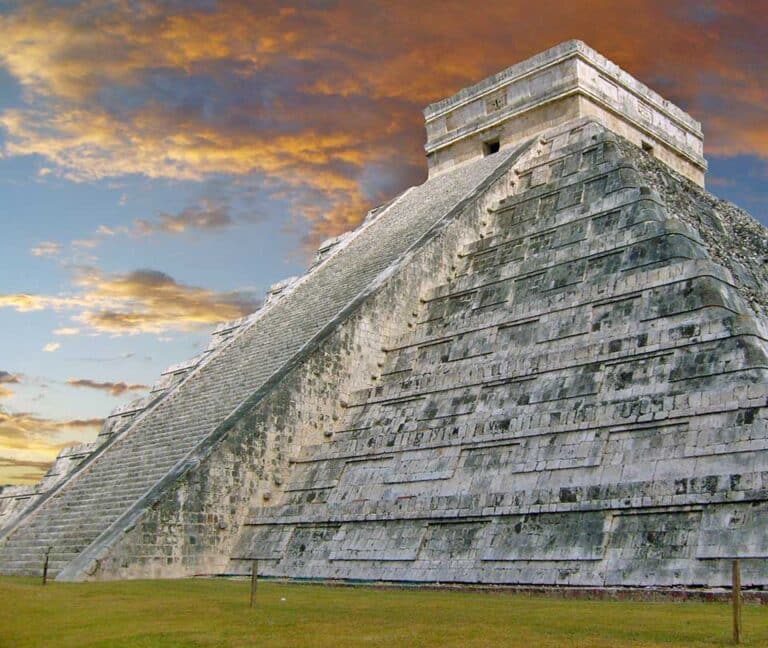 Key Points
Mexico is open to travellers. There is no need to provide a negative PCR test or quarantine on arrival. All resorts will ask guests to fill out health questionnaires.
The land border between the US and Mexico has been closed. This is set to open on November 8.
Mexico was recently removed from the UK's red list for travel.
Info for Travellers
Travellers to the country must complete a health declaration form and scan the QR code it generates on arrival
Travellers returning to the US will need to take a covid test. This can be a PCR test or the cheaper antigen test. These tests are available everywhere locally, almost all hotels offer this service on-site.
Mexico uses a four-tier traffic light system for covid restrictions across different states. Quintana Roo, where popular tourist destinations Cancun and Playa del Carmen are located, was listed as green, meaning there are no restrictions.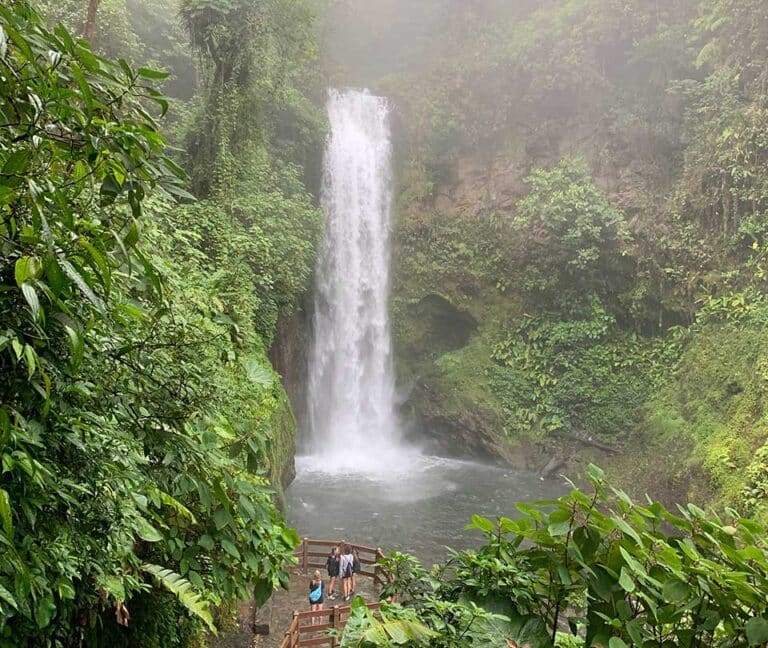 Key Points
There has been no change in entry requirements: borders are open to tourists from all countries. However, some visitors may need to apply for a visa.
Visitors must fill out a health form before entering and show proof of insurance cover of at least $50,000.
As of August 1, fully vaccinated tourists will not need to provide this travel insurance policy. They will need to present proof of vaccination.
There is no need for quarantine or to provide test results on arrival.
Info for Travellers
Beaches are open from 5 am to 6 pm. National parks are allowing 50% capacity. Bars are operating at 25% capacity, and hotels at 75%. Concerts, nightclubs, fairs and other large gatherings are banned. There is a nightly curfew from 11 pm to 5 am.
Extra Notes/Looking Ahead
From January 8 2022, bars, shops, restaurants, museums and other public establishments will ask for proof of vaccination for entry. This involves showing a QR code or vaccination certificate. Children under 12 are exempt from this.
After filling out their health form before entering, tourists entering the country will receive a specific QR code. They will be able to use their designated QR code to enter commercial establishments.
Unvaccinated tourists will still be able to enter the country. However, as of January 8th, they will not be able to enter these selected commercial establishments.
There will be no option to take a test to gain entry into these establishments.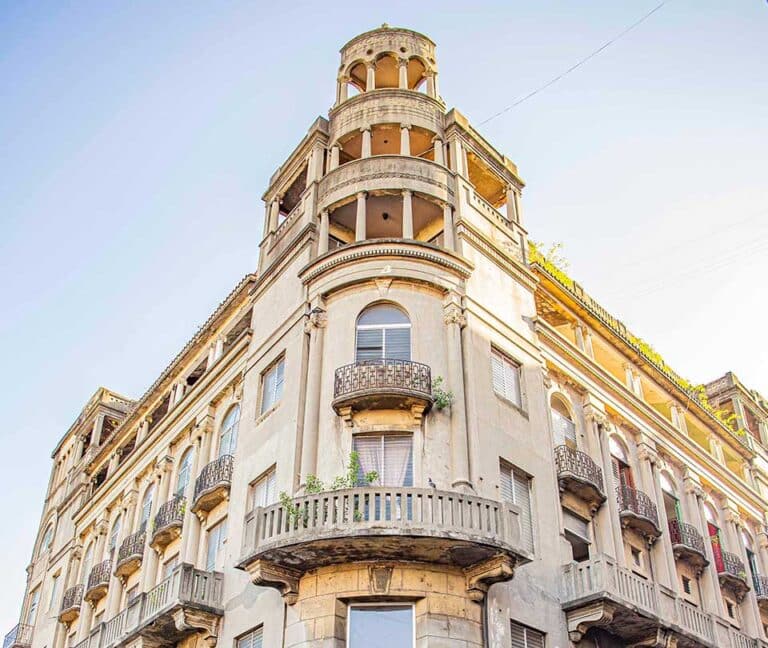 Key Points
The Dominican Republic is open for tourism without any need for quarantine.
Some travellers do not even need to show a negative covid test depending on the country of origin.
For example, those from the US do not need to present a negative test, but those from the UK do.
At the airport, some passengers are chosen at random to take a covid test.
All foreign and Dominican passengers entering or leaving the Dominican Republic on commercial flights must complete the free electronic entry and exit form.
Info for Travellers
The use of face masks is mandatory in public places. Social distancing is also mandatory where possible.
As of October 11, the nighttime curfew is no longer in effect.
Vaccination cards will not be needed to gain access to hotels or resorts. However, travellers will need to show vaccine passes to gain access to some shops, malls, restaurants, gyms, museums, and other public places.
Learn more about Discova
Your Email is bounced out please whitelist travelnewswires.com Or You can change your email from your profile Setting Section
Price Based Country test mode enabled for testing United States (US). You should do tests on private browsing mode. Browse in private with Firefox, Chrome and Safari